---





---




---


---
SPECIAL SUPPLEMENTS
Special supplements of the Yale Bulletin & Calendar, including 'Standing, Special and Appointments Committees' and 'University Information' are now available on-line.
---
Added sun does not lower breast
cancer risk, warn experts



Cancer researchers and physicians have warned of the link between unprotected sun exposure and the development of skin cancer for decades, but experts from Yale Cancer Center warn that recent publicity about a new study linking a decreased risk of breast cancer to increased levels of vitamin D may be confusing.
READ STORY


Yale affiliates are honored with election to prestigious societies



Ten appointed members of American


Academy of Arts & Sciences

Mathematician Peter Jones named


to National Academy of Sciences

Political scientist Ian Shapiro chosen


to join American Philosophical Society


Strobel's students rediscover scientific 'wonder' on rain forest expedition



Starting at about the fourth grade, schoolchildren have their interest in science slowly driven from them, says Scott Strobel, chair of the Department of Molecular Biophysics and Biochemistry at Yale.
READ STORY


Yale to celebrate 307th graduation



Yale will transform students into alumni for the 307th time during Commencement weekend Saturday-Monday, May 24-26.
READ STORY


Summertime at Yale



This issue includes a special supplement about the many activities that comprise "Summertime at Yale."
READ STORY
---
O T H E R

S T O R I E S
Scientist Joan Steitz wins nation's largest prize in medicine

University names 18 future leaders as 2008 World Fellows


ENDOWED PROFESSORSHIPS
The next issue of the Yale Bulletin & Calendar will be published on Friday, June 13.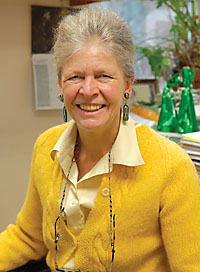 Pioneering researcher Joan Steitz has won America's largest award in medicine, the Albany Medical Center Prize.
READ STORY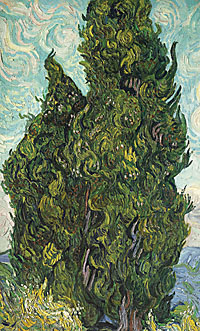 This issue includes a special supplement about the many activities that comprise "Summertime at Yale."
READ STORY